A few of the art collages I've created both as a side project, and for one of my clients' brands.
The surface pattern designs I made for Masenso's line of stylish and comfortable leggings.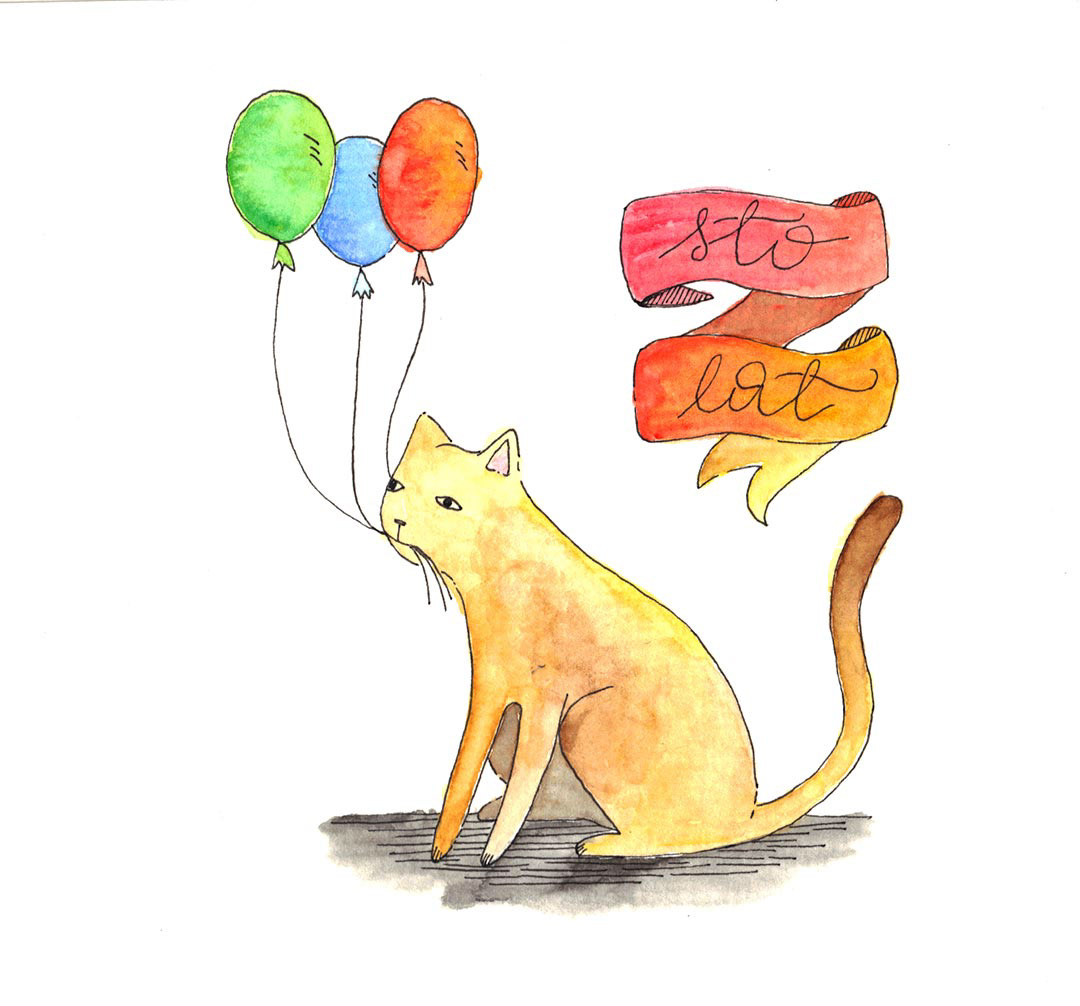 A wide range of my personal projects, including ceramics decoration, crocheting, watercolour painting and drawing on the wood slices. All done between 2017 and 2020.
The blackboard chalk drawings made for Adminotaur's chillout room back in 2019.