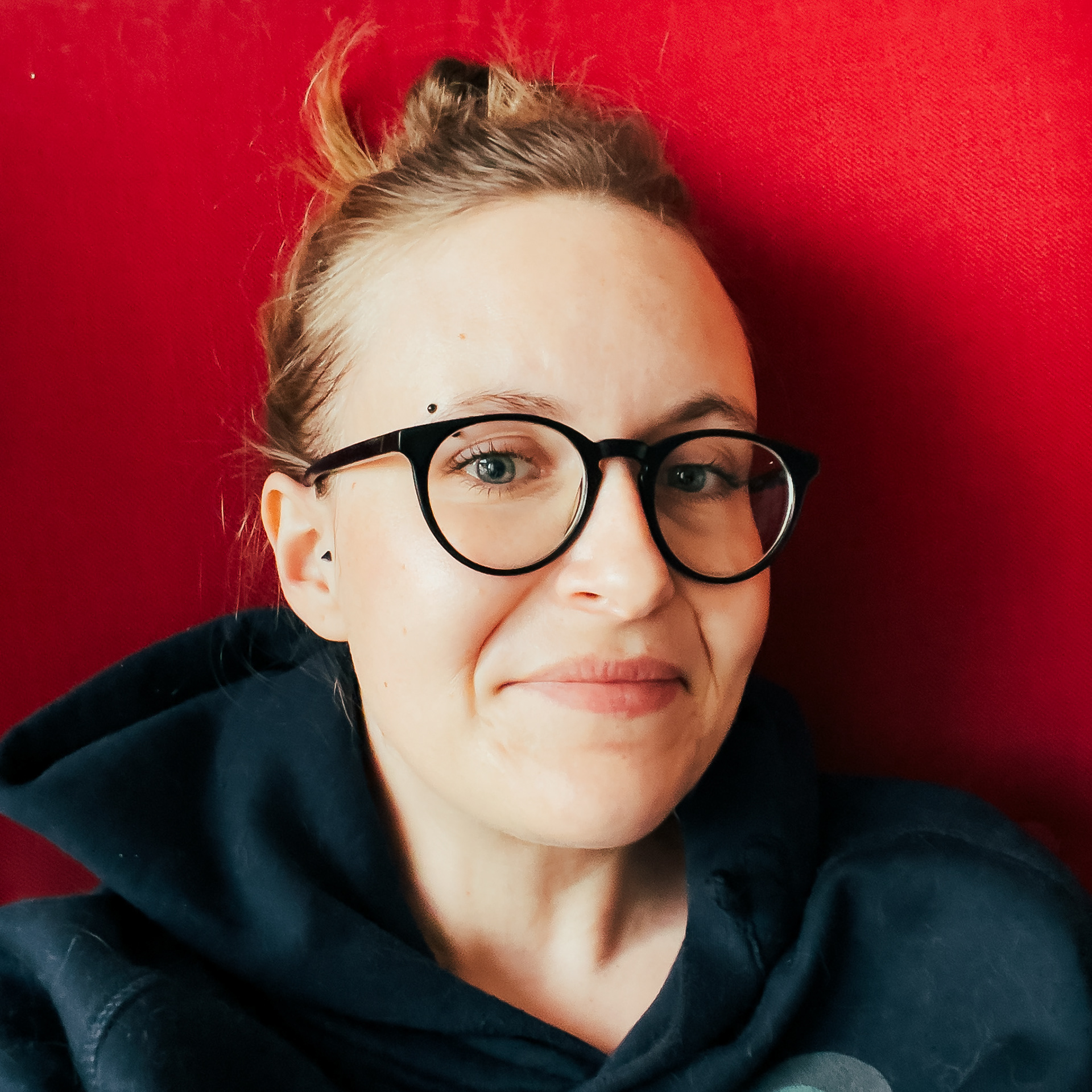 I'm a freelance illustrator and graphic designer based in Barcelona, Spain.​​​​​​​
Because OF BEING a PROPER Potterhead, i draw a lot of Harry Potter-themed art. BUT My portfolio also includes various illustrative posters, logos, surface patterns AND, most recently, A MURAL DESIGN. FRANKLY, IF IT'S A COOL PROJECT, I'M MORE THAN WILLING TO WIDEN MY SKILLS AND HELP YOU OUT 🙃
I've worked with clients such as the Polish Academy of Sciences (PAN) and Masenso. I also created the original brand around THE #PoloniaNIEmaWyboru movement.
LUNA LOVEGOOD AT HEART, a cat mom and a plant killer (THE LAST ONE DEFINITELY not on purpose!).
❤️ books & magic    💔 winter & bell pepper